About Our Luxury Yarns
With a world of soft cashmere, sensuous silk, and ultra-cozy alpaca to indulge in, it's no wonder knitters and crocheters alike are often drawn to these prized fibers. If you fancy yourself a connoisseur of the finer things in life (and craft), then you're likely already adept at navigating the sometimes intimidating world of luxury yarns and their seemingly endless plush possibilities.
For those of us who may be a little less accustomed to treating our hooks and needles to this level of opulence, we'll dive in a bit deeper in the hopes of demystifying these fine fibers.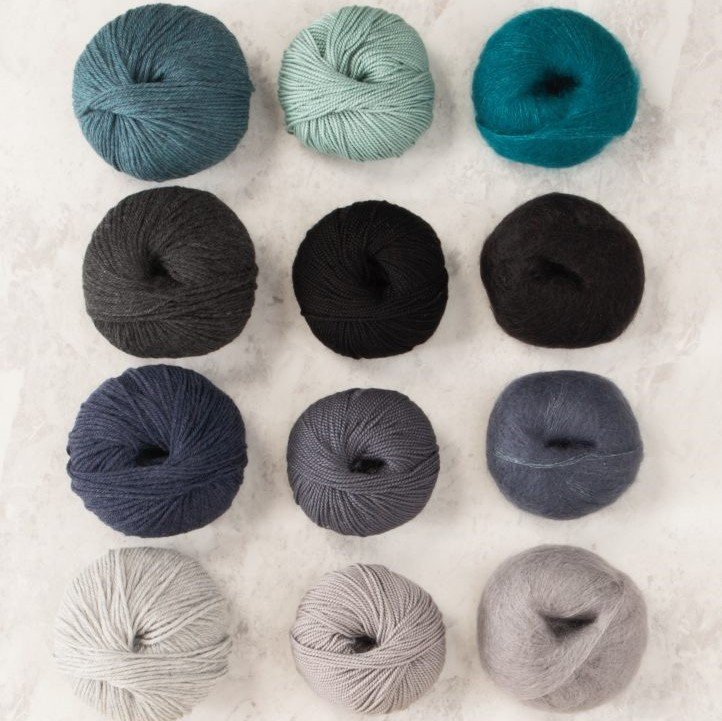 Alpaca & Silk & Mohair—oh my!
With an ever-expanding roster of yarns that can be classified as luxurious, it's safe to say there is a "fancy fiber" for everyone within the Knit Picks family. The fun is in discovering which is right for you!
Caring for Natural Fibers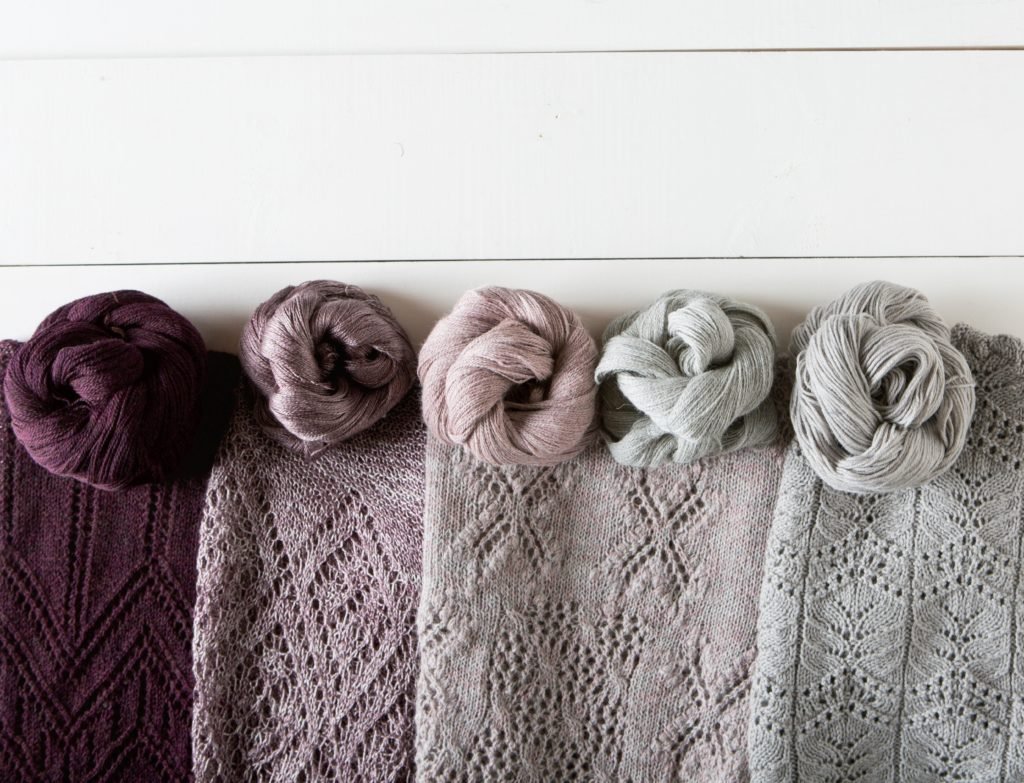 As with any natural fiber, special care and consideration need to be given when it comes to care and maintenance. (It is imperative to heed the washing instructions for your chosen yarn!)
We hope this information proves useful and helps to make indulging in luxury yarns that much more enticing (and accessible). Best of luxe to you!
Back to Top