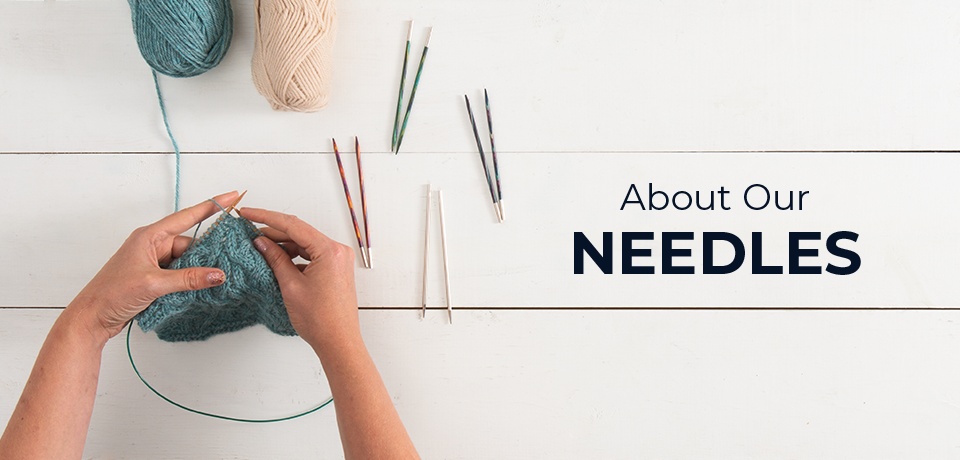 Knit Picks Exclusive Needles
Creating the best projects means not only having access to the best materials at the best prices, but the best tools as well.
Here at Knit Picks, we work with manufacturers to sell directly to you, offering great tools at amazing prices. All of our knitting needles undergo extensive testing because we want to make sure they are tools we'd want to use every day. After all, we're knitters too!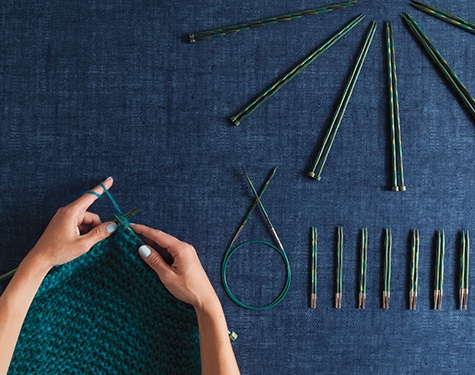 How We Do It

Global Sourcing
By working with trusted partners all over the world, we source fiber-rich areas and manufacturers with expertise in high-volume production. This allows us to get the best yarns and tools into your hands.
Ethical Manufacturing
We work closely with responsible partners and spend several months of travel each year to ensure safe and respectful working conditions that exclude child labor. So while we're proud of our affordability, we'll never cut costs at the expense of ethics.
Pick your favorite material:
Whether you love the waves of color in our beautiful laminated birch wood needles, the luxe tone of Cocobolo wood, or our classic and smooth Nickel Plated needles, we have everything you need to "knit happy!"
Helpful guides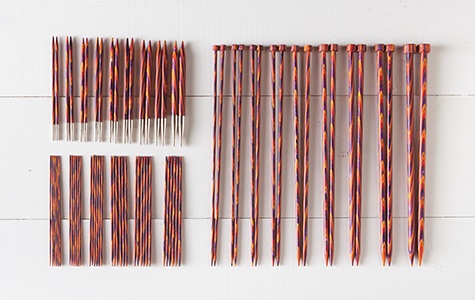 Choosing the Right Needles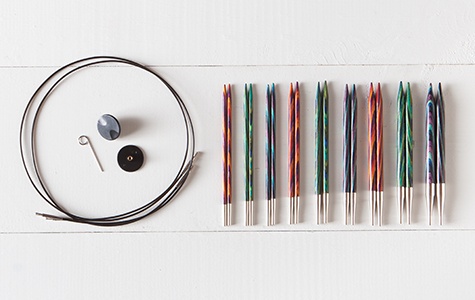 Guide to Interchangeable Needles
Back to Top